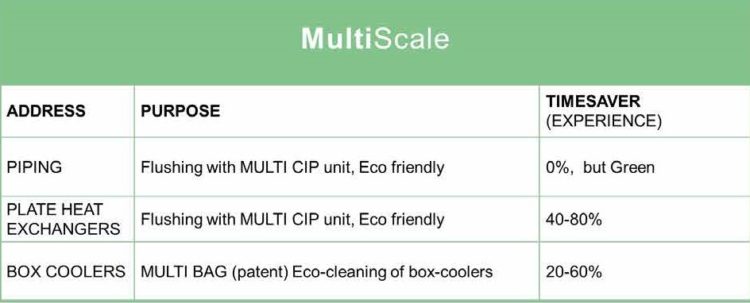 MultiScale is an environmentally friendly cleaning product used worldwide within shipping, offshore and general industry, as well as energy production. MultiScale saves large sums of money in maintenance and reduces energy costs, in addition to being a positive health, environment and safety measure.
MultiScale is currently used on many ships and installations offshore to solve problems with deposits and blockages in seawater and freshwater pipe systems, as well as drainage systems. The liquid dissolves internal deposits and liquidises them.
Areas of use
MultiScale is used for removal of calcium, Fe 304 (magnetite), oxides (rust), stable organic matter (humus), salt, scaling and other deposits. The product is suitable for a wide range of equipment and surfaces, including:
Box Coolers on ships and rigs for removal of sea-growth
Vacuum systems
Heat exchangers
Cooling towers
Boilers
Condensers and evaporators
Heating and cooling batteries
Heat pumps
All types of seawaterpipes used for cooling systems


Key features
MultiScale is non-toxic, biodegradable and environmentally friendly.
Can be utilized with all types of plastic and metals without risk of damage.
MultiScale will not damage gaskets or O-ring seals within equipment.
All cleaning can be done on-site, avoiding expensive dismantling of machinery.
Equipment cleaning with MultiScale gives optimum savings in form of reduced energy consumptions as well as unnecessary and expensive outages.
Cleaning of heat exchangers, single radiators, spirals, condenser or other systems without circulation, requires the use of a separate circulation pump, such as the MultiCIP.
MultiScale is available in 20L, 25L(N), 205L and 1m3 IBC container.
Examples
Example: Cleaning of vacuumpipes
---
Example: Removal of scaling from oil and hydraulic pipes
---
---
Example: Cleaning a hydraulic pipe with flange using cold liquid circulation
---
---
Example: Cleaning boxcoolers with the help of MultiBag and CIP unit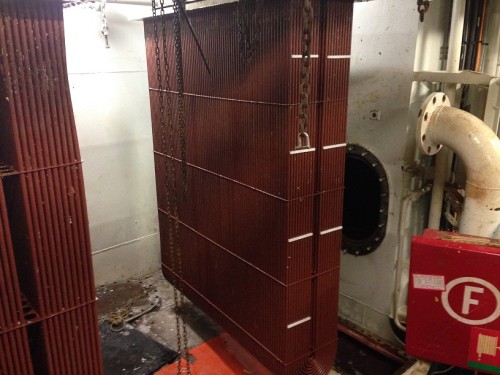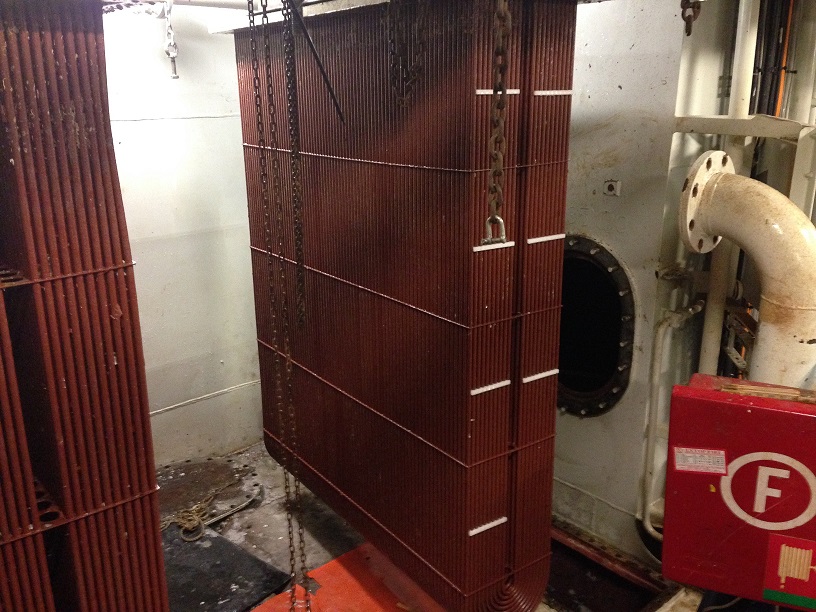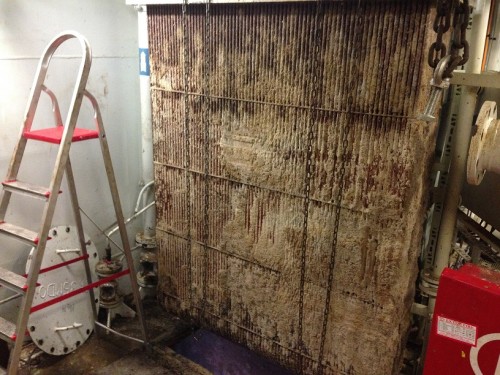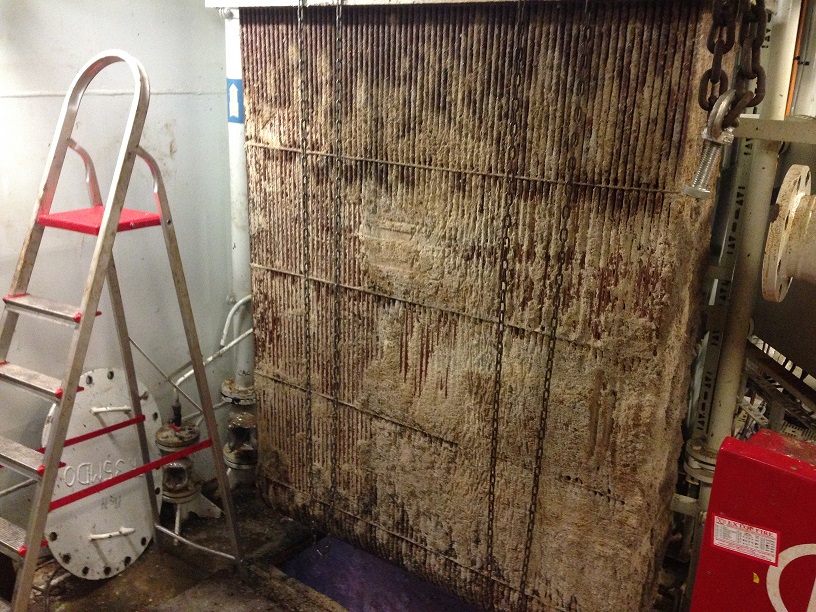 ---
Example: Cleaning platecoolers without disassembly