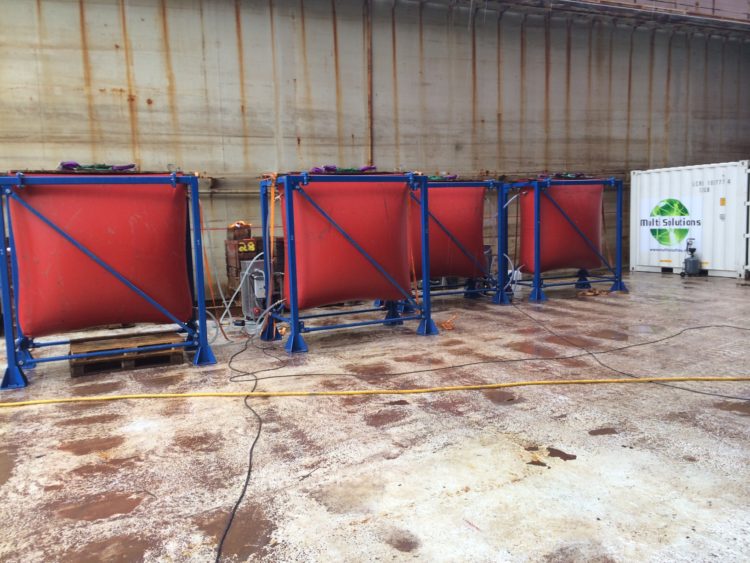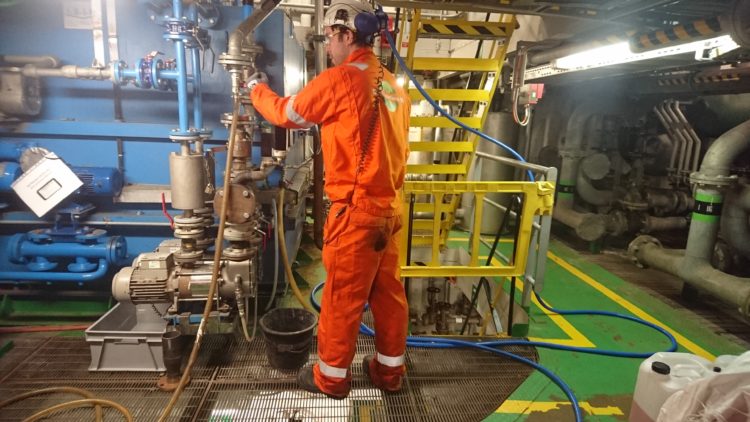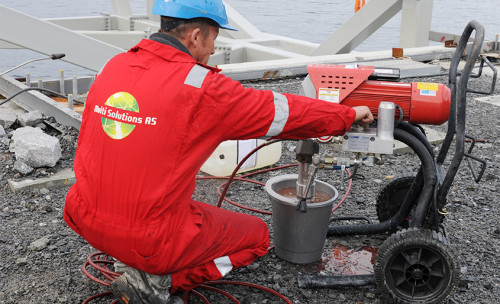 MultiService 
Multi Solutions serve industries on and offshore with innovative, efficient and environmentally friendly eco-products and services for eco-cleaning of all types of piping systems, as well as treating and protecting outer surfaces.
Our main service:
Cooling pipe system
Box cooler
Heat exhangers
Water systems
Pre-treatment of aluminium before painting
Propeller eco-cleaning with no grinding
Rust removal on carbonsteel, stainless steel, duplex, super duplex, 316, aluminium
Working worldwide, and equipped with in-depth knowledge and Multi Solutions' superior range of products, our experienced and skilled personnel perform our services on-site.
Multi Solutions' products and solutions ensure that several maintenance operations can be performed cheaper, faster, less personnel intensive and with no environmental impact, raising your operations and maintenance programmes to a new level.